Other Non Smoking Luxury Rooms
Our Hotel Offers 85 Non-Smoking Rooms
A Non–smoking room in a hotel is specially designed for guests who prefer a smoke-free environment. These rooms are specially kept aside for individuals who do not smoke or need to stay in a room that is not exposed to cigarette smoke.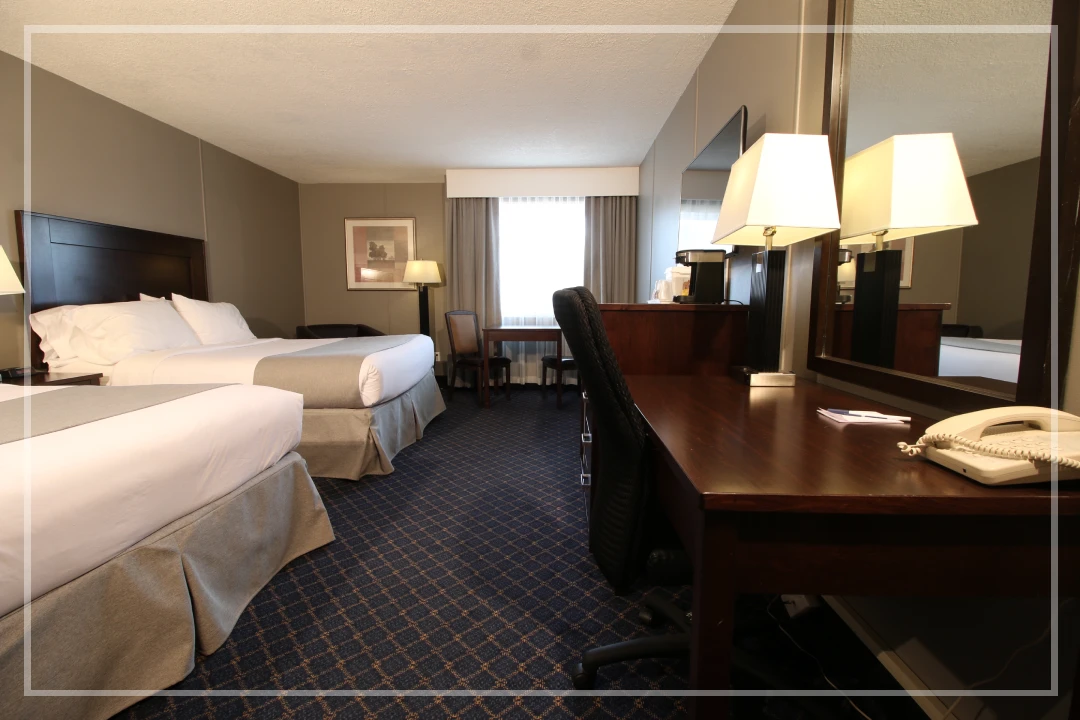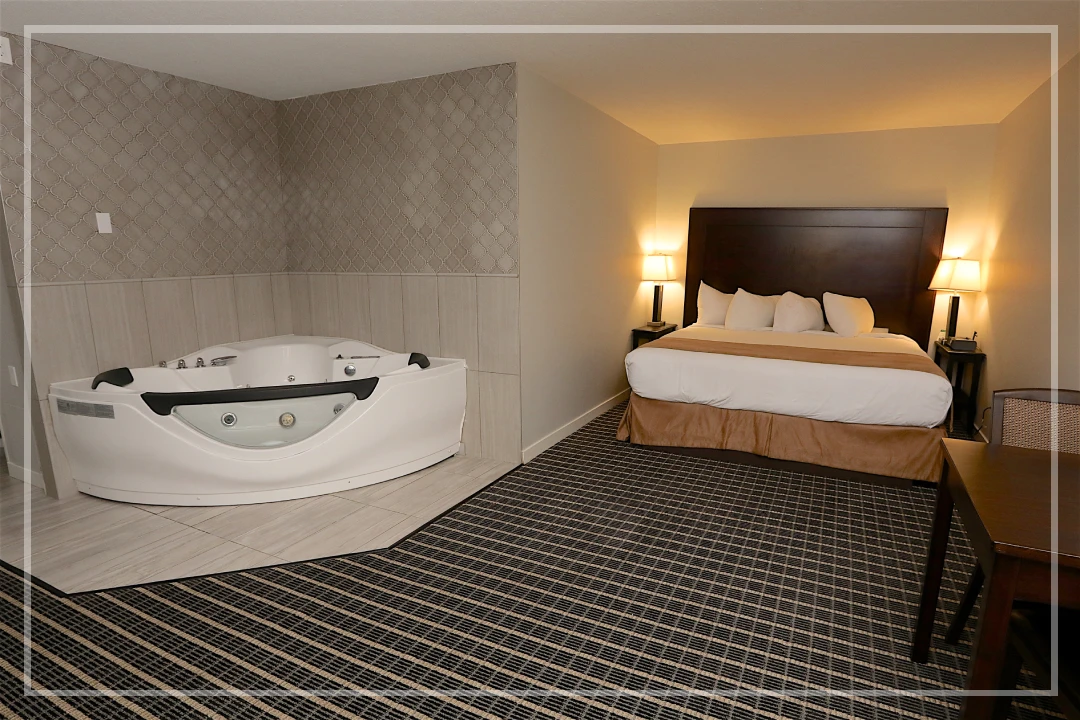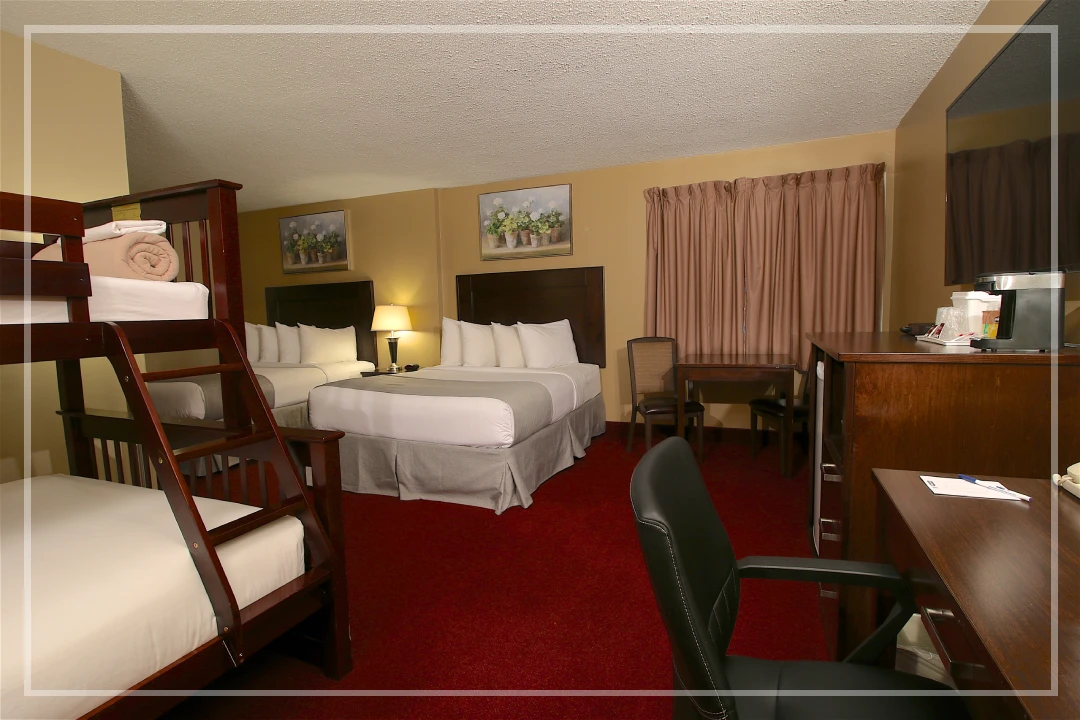 What is included in Room?
You will get
A Microwave
A Table
2 beds queen size
Fitness Centre access
Free Wi-fi
Free Continental Breakfast
What is a double queen bedroom?
A double queen bedroom set in the hotel industry refers to a hotel room with two queen-sized beds in a single room. These types of rooms are mostly popular among families, friends, or a group who prefers to share a single room. It offers more space as compared to a queen room and offers accommodation for four individuals comfortably.
The benefit of staying with us is
Free access to a gym
Free access to the play area
Swimming pool
Water slides
Easy access to Cliff restaurant and bar
Can commute easily to tourist places .
Email
frontdesktmh@cbrg.ca generalmanagertmh@cbrg.ca
Address
1100 Redcliff Drive SW, Medicine Hat, Alberta, T1A 5E5, Canada
Timing
Check-in: 03:00 PM
Check-out: 11:00 AM